"Children from all over the world, particularly children who have experienced
neglect and deprivation, can present as a challenge to their new families. No
child is "hopeless or untreatable". Let us provide you with the correct
"Blueprint" in understanding and addressing your child's special needs."
"Children from all over the world, particularly children who have experienced
neglect and deprivation, can present as a challenge to their new families. No
child is "hopeless or untreatable". Let us provide you with the correct
"Blueprint" in understanding and addressing your child's special needs."
Children from all over the world, particularly children who have experienced
neglect and deprivation can present as a challenge to their new families
We offer comprehensive in-home evaluations and family interventions for crisis or emergency cases locally, nationally, and internationally.
Comprehensive psychological and neuropsychological evaluations for children/adolescents and adult experiencing cognitive disorders
Internally recognized experts in the neurodevelopmental assessment and family treatment of both domestically and internationally adopted children.
Dr Federici's 10 Session Series on Raising Challenging Children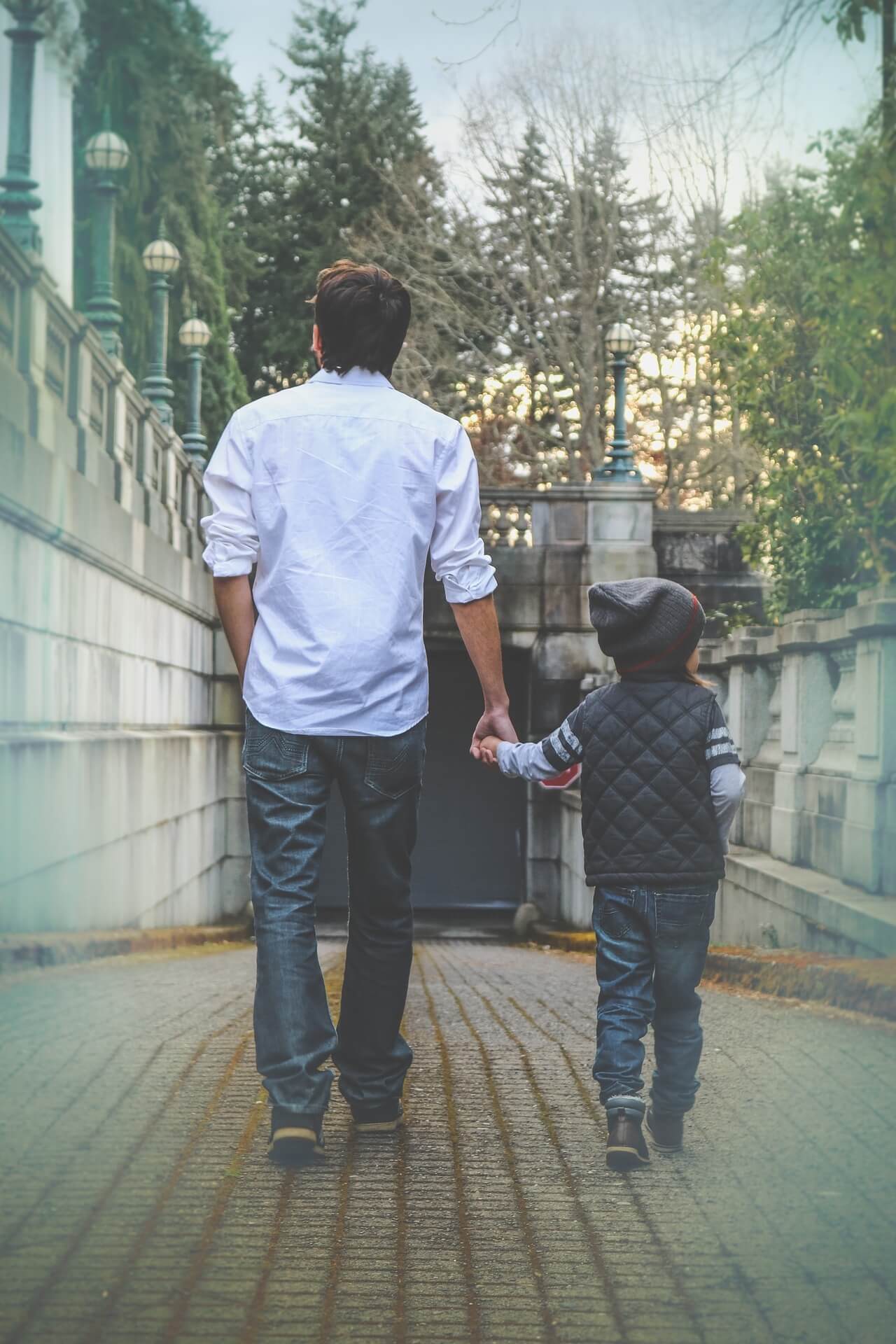 Ronald S. Federici,
Psy.D, ABN, FPPR
Board Certified in Neuropsychology with an emphasis in Child Developmental Disabilities and Trauma
Board Certified in Medical Psychology and Clinical Psychopharmacology
Expert in Adoption Trauma and Developmental Disabilities
Dr. Ronald Federici is regarded as the country's expert in the neuropsychological evaluation and treatment of children having multi-sensory neurodevelopmental impairments, particularly children who have been adopted, both domestically and internationally. Dr. Federici is called upon to evaluate and treat the most complex cases (typically "second opinion and end of the road cases") and has an international following.
An unbelievably true story about a boy and his brother surviving hell on earth, when death was knocking at the door he and his brothers beat the odds after a team of amazing people, including Dr. Federici, and TV crew brought them to America. Today these boys are now 3 of the most amazing men…
Wow!  Thank you!  I didn't expect it this fast.  I can't tell you how much we appreciated you taking the time and giving us all much needed "HOPE!" We have been to so many " experts", and you are, by far, the TOP MAN who really knows traumatized children. Your Neuropsychological Evaluation and treatment plan is the best all our doctors have seen and will save our son.  Thank you again, Dr. Federici!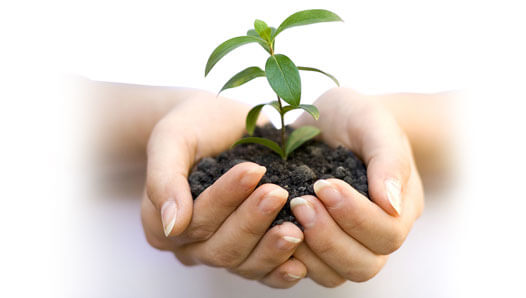 Why treating disorders in early childhood is necessary A child is constantly undergoing changes in the developmental years. It is important to keep this aspect in mind while a child is being diagnosed and treated for behavioral...
read more
Adoption for many adults is a reasonable option that provides you with profound success. However, the truth is far away from this belief. Adoption in its true sense has the capacity to inflict a life-time of trauma on the adopted child, if proper care is not taken....
read more
Stay current on events, helpful articles and news.
Reach out to Dr. Federici & staff
Appointments & Scheduling
For appointment availability, scheduling and fees, contact us at
9532 Liberia Avenue, Suite 727
Manassas, Virginia 20110
PHONE: (703) 830-6052, FAX: (703) 830-6054,
info@drfederici.com and FACEBOOK
Care For Children International, Inc.,
under the Directorship of Board Certified Dr. Ronald Federici, maintains an international reputation with psychologist services and treatment of the most complicated neuropsychological, developmental and brain traumatic disorders.